Dr. Peter Phillips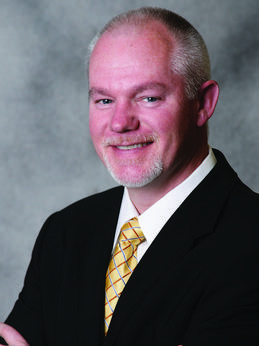 WE AVERAGED 10 TO 20 NEW PATIENTS PER MONTH!
Investing in ChiroWorkshops just makes good business sense. We have probably generated over 70 new patients since implementing the workshops in our office.
Multiply that times our case average, and what do you get? A tremendous return on investment!"
Dr. Ryan Weber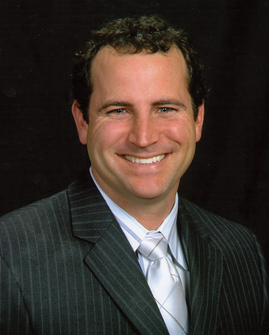 WE GENERATED 2 NEW PATIENTS BEFORE WE EVEN DID THE WORKSHOP!
The promo is so good we got 2 new patients before even doing my first workshop!
I simply put up the posters in the bank where I was doing the workshop, and they called to schedule an appointment!
Dr. Ramon Gonzales
12 NEW PATIENTS FROM OUR FIRST WORKSHOP!
Within 2 weeks of purchasing the headache workshop, we already had a date set up and we promoted it to our patients via e-mail as well as giving out the handouts that are part of the program.
We generated 12 new patients from our 1st workshop! And let me tell you something, if I can do it, anyone can!
Stanfield Chiropractic
MORE THAN A WORKSHOP SYSTEM, IT'S LIKE GETTING A PIECE OF DR. FRANK
You're not just purchasing a workshop when you buy the ChiroWorkshop Programs, you're actually purchasing a little bit of Dr. Frank.
You can call him any time, for anything – – from custom magazines, to special offer forms, to working with the printer – – call him anytime and he'll get you whatever you need.
Dr. Jeffrey Norman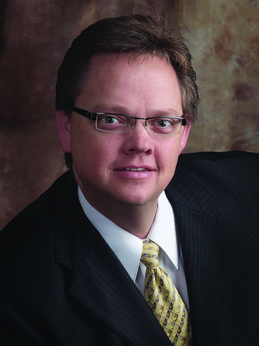 I PRESENTED OVER 50 WORKSHOPS AT THE AIR FORCE BASE!
I shared a dream of mine with Frank that I had long wanted to present workshops at a local Air Force Base. Frank worked with me on the exact step by step process to achieve that goal.
The results speak for themselves. I have been asked to speak on that base over 50 times! No chiropractor has before or since been able to get past the front gate of the base.
Hembree Chiropractic
KILLER SPECIAL OFFER FORM DEVELOPED THE SAME DAY!
We were getting ready to do a health fair, and wanted to handout a special offer flyer. We called Dr. Frank and he created a Special Offer Flyer the same day!
Not only did Dr. Frank turn it around quickly, but it far exceeded our expectations!
Dr. Joseph Porreca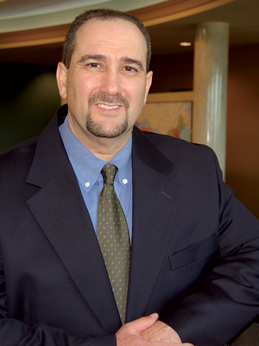 NO PRACTICE SHOULD BE WITHOUT CHIROWORKSHOP'S PATIENT EDUCATION SYSTEMS!
In my opinion, education is the foundation to creating – – and maintaining a solid practice. And when it comes to creating highly professional, research based, killer looking presentations, no one does that better than Frank.
No practice should be without his education based patient workshops and marketing systems.
Dr. Jeffrey Matheny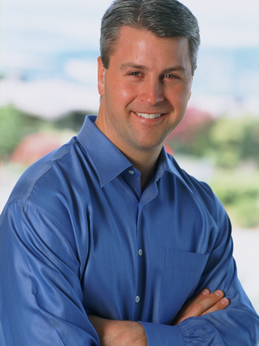 THE IMPLEMENTATION CALL WAS WORTH 10 TIMES THE AMOUNT OF WHAT I PAID FOR!
It's more than obvious that the quality of the workshops, marketing materials and training is without question the gold standard in our industry, but what completely blew me away was the Implementation Set-Up Call.
I'd say the call alone was worth 10 times what I paid for the workshops. The power of this program is that there are more systems behind the material that in and of themselves can't help but to grow and expand your practice. I give Dr. Frank a 12 out of 10. It's simply over the top.
Dr. Yani Feliciano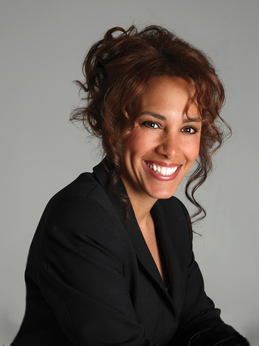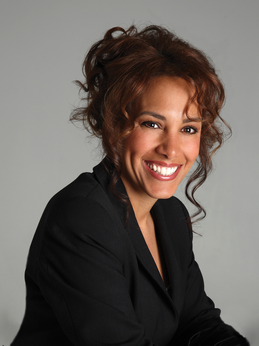 DR. FRANK HAS OUR BEST INTEREST AT HEART
What I like about working with Dr. Frank is that he truly has our best interest at heart.
Not only did he customize my headache and low back magazines, but he obtained a quote for printing the magazines that was $300 less than my local printer!